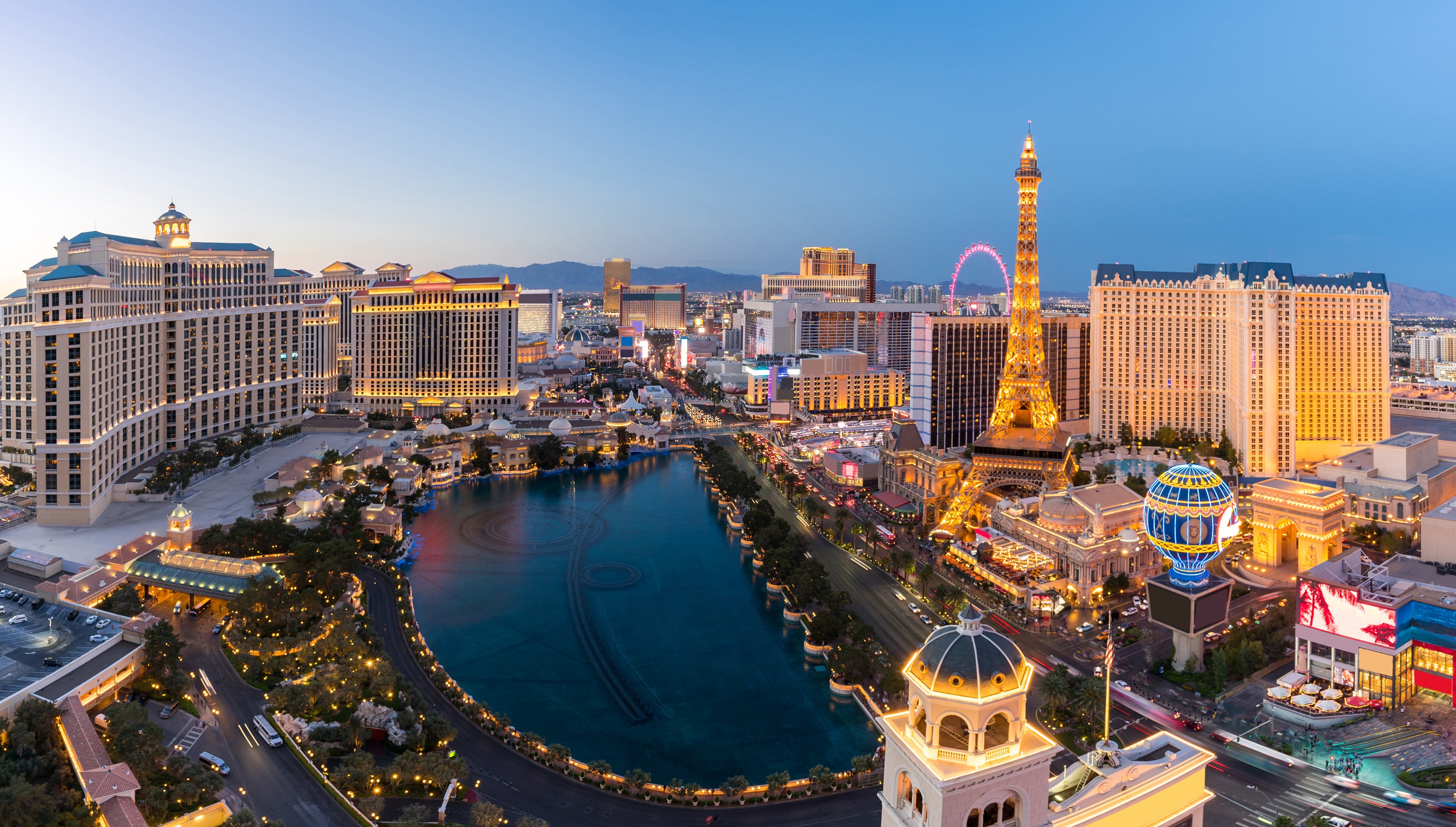 TEST PRODUCTS LIVE. SHOP EXCLUSIVE DEALS. FREE GIFTS AND GIVEAWAYS.
EYELAND LASH at International Beauty Show
WE'RE COMING BACK TO VEGAS!
JOIN US AT IBS IN JUNE
Eyeland Lash returns to IBS, the West Coast's premier beauty event.
Join Eyeland Lash at International Beauty Show where you can experience hands-on product testing, exclusive deals, and exciting giveaways.
At IBS, you can immerse yourself in a world of glitz and glam, explore new beauty products, test innovative tools, and master the latest techniques in haircare, skincare, nail-care, cosmetics, men's grooming, and more. You'll join thousands of hair stylists, colorists, barbers, nail technicians, makeup artists, lash specialists, and estheticians to reengage, rejuvenate, and redefine their beauty businesses.
Don't miss this opportunity to elevate your craft alongside the industry's finest and discover your next Eyeland Lash favorite!
IBS REGISTRATION INFO
WHEN
Two Amazing Shopping & Demo Days!
Sunday, June 25: 9:00am - 6:00pm
Monday, June 26: 9:00am - 5:00pm
where
Booth 2035 (Floor Map)
Las Vegas Convention Center
3150 Paradise Rd
Las Vegas, NV 89109
WHY
Meet Us! Plus...

• Engage with Fellow Lash Artists
• Try Before You Buy
• Massive Show-Only Discount
WHAT IS IBS?
International Beauty Show is the growing trade show for beauty professionals.
The show perks are presentations and demos by various companies (including us!), hands-on workshops, 80+ professional classes presented by innovative artists, hundreds of vendors, and deals for products including cosmetics, hair products and accessories, hair color, hair extensions, men's grooming, wigs, lashes, nails, tools, tanning, technology and more.