SHOP OUR COLLECTIONS
AFFORDABLE LUXURY
View all
SOLUTIONS FOR YOUR CURRENT CHALLENGES
EYELAND LASH TO THE RESCUE
View all
EST. 2011
Our Mission AND Passion
We offer a range of Eyelash Extension products and supplies, meticulously developed and rigorously tested by our team of seasoned professionals in collaboration with industry experts. Rest assured, each product in our selection is handpicked for excellence, delivering the utmost quality and performance for salons and professional eyelash extension artists.
THIS MONTH'S SELECTION
PRODUCT HIGHLIGHT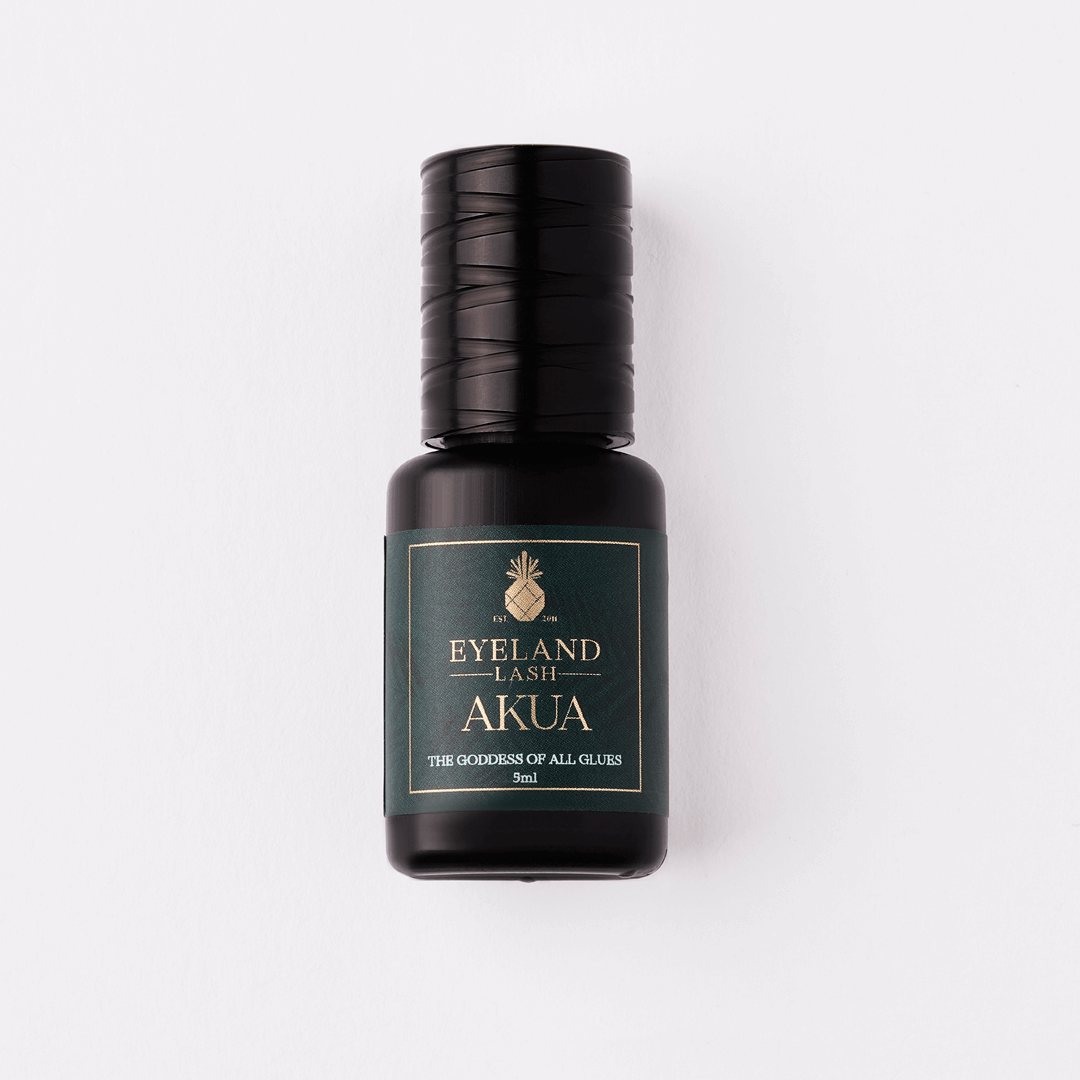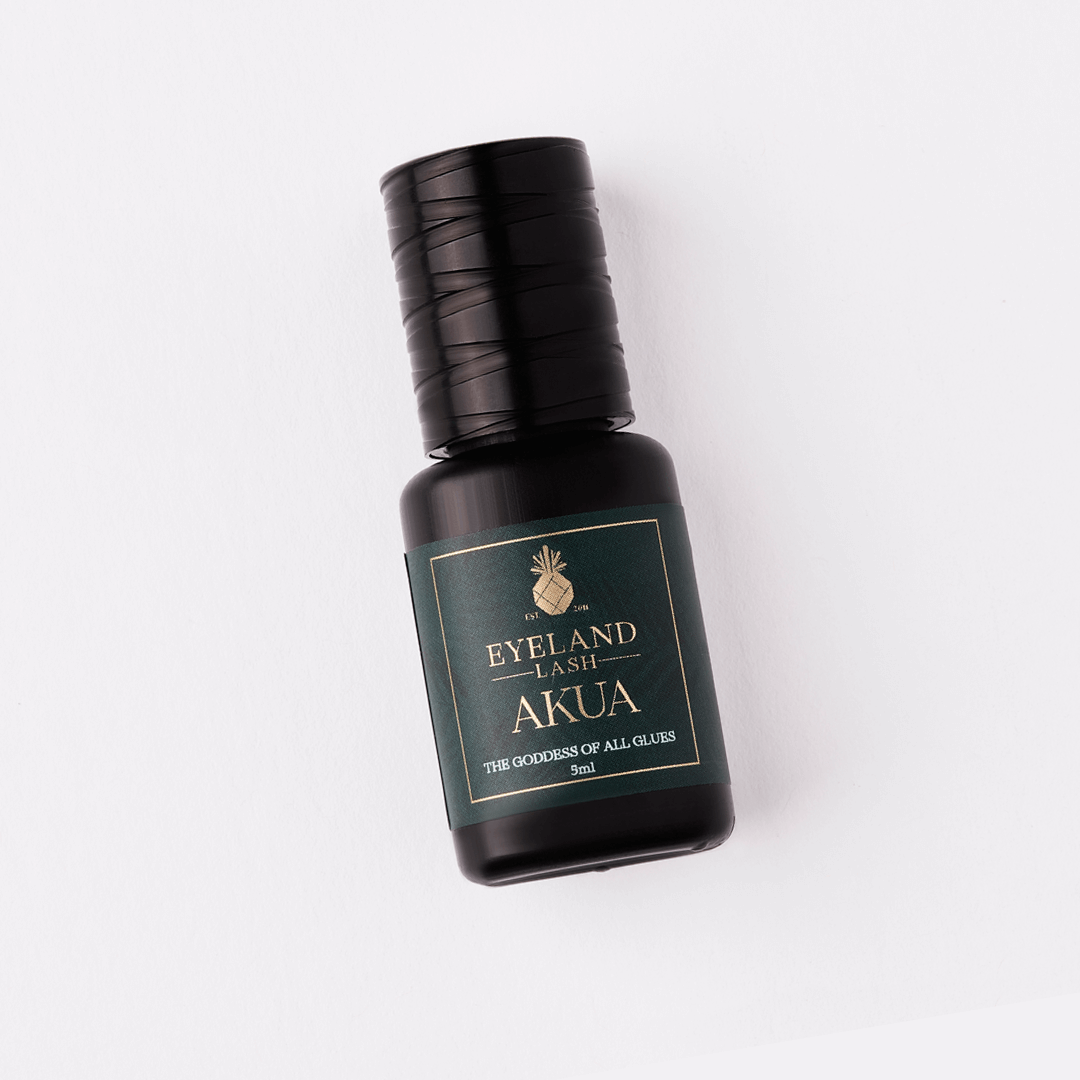 ---
Dry Time: 1-2 seconds
Medium Viscosity
High Flexibility
Used for both Classic and Volume Lashes
For Experienced Lash Artist Only
Retention: 4-6 weeks
Ideal Temperature: 69-72 degrees Fahrenheit
Relative Humidity: 45%-60%
Keep track of your glue use with the "Date Opened" writing area
DESTINATION BEAUTIFUL
Before & After
Experience the stunning Lash Transformation, expertly crafted using our Tahitian Silk Collection - Mega Volume Eyelash Extensions, Triple Threat solutions, and the exceptional Akua Clear glue, for unparalleled results.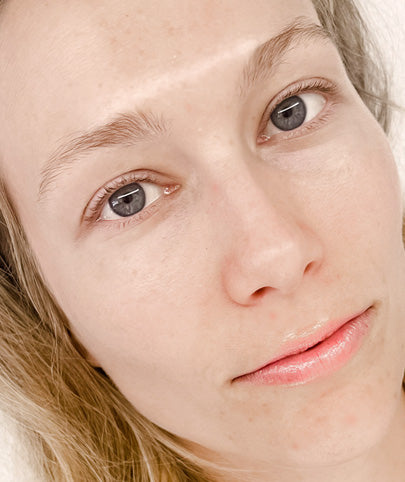 Before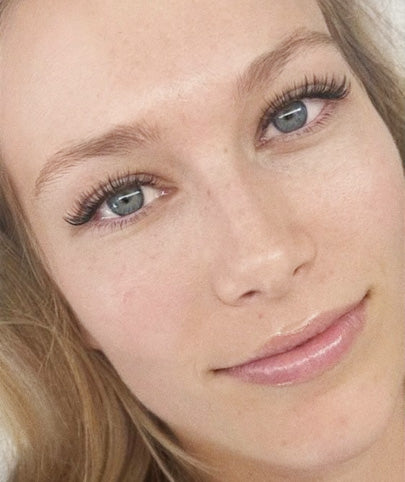 After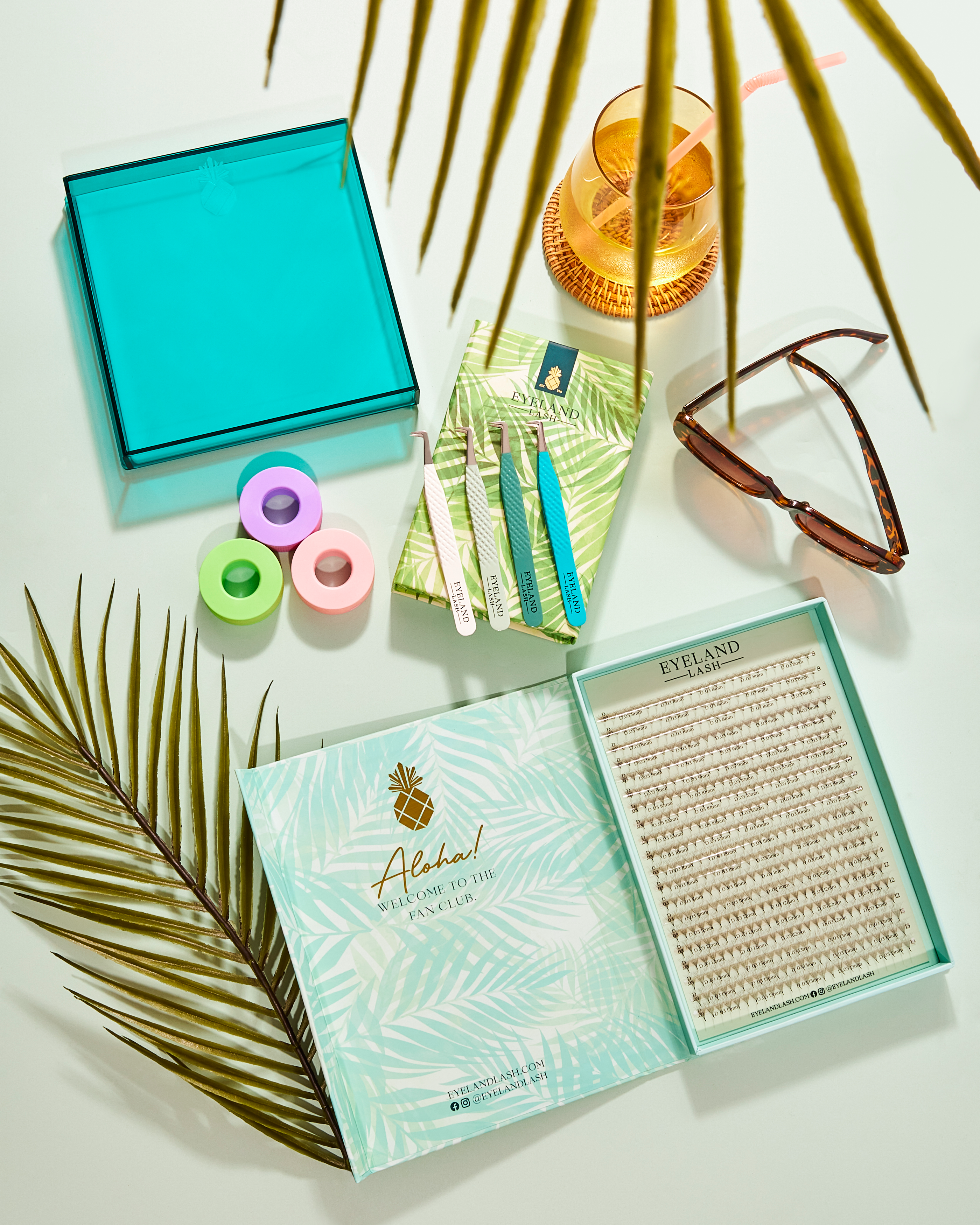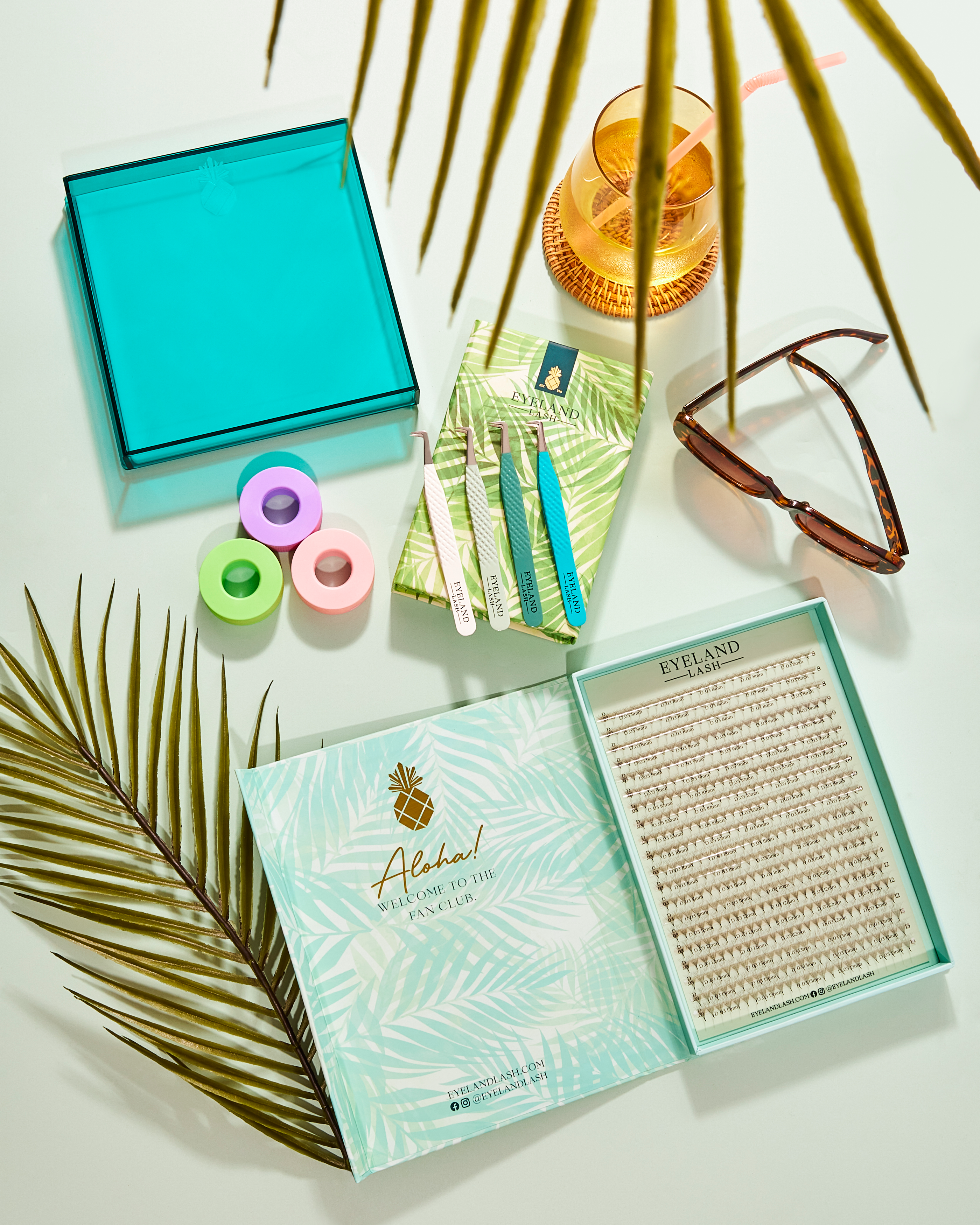 Large emerald lash tile
All the space to keep your lashes protected
Palawan Collection
Our best-selling Tweezer, Palawan, has more colors!
Premades aren't a taboo
These beautiful, hand-formed fans are here to save you time
OUCH-FREE for your client
Get Baby Tape in different colors
Shop the look