About
OVER A DECADE OF LASH ARTISTRY
Eyeland Lash was born out of the mission of our founder, Christine Petrun, wanting to help other women feel beautiful. We have since evolved into providing Training for upcoming lash artists who also want to be the best in their craft and our Workshops and Coaching programs are available to lash artists who need business advice and valuable tips.
Our products have been gaining popularity and preference in the lash industry. Now, we have created a whole line of professional products in sustainable packaging to enhance your eyelash extension services.
Thank you for your continued support of Eyeland Lash and here's to another 10 years of making your passion a career!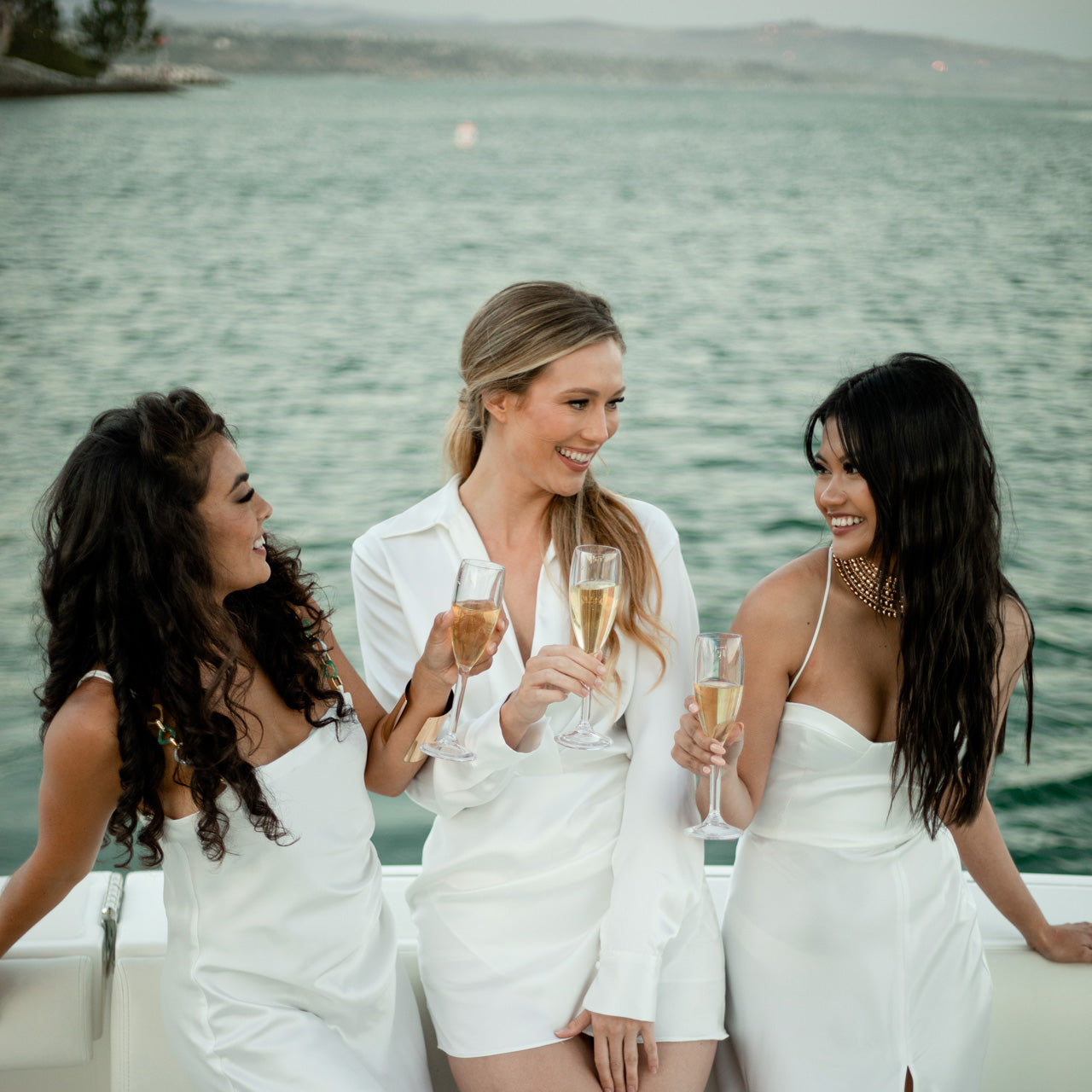 Destination Beautiful
Empower your clients with our exceptional lash products. At Eyeland Lash, our unwavering passion for lashes drives us to create a haven where women can feel confident and radiant. Discover our premium lash extensions, tweezers, and more to elevate every client's experience.
YEARS OF EXCELLENCE
Accolades
Year after year, our commitment to providing the best Eyelash Extension experience is backed by our clients' rave reviews and highlighted with awards.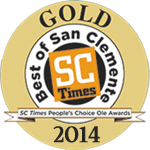 Best of San Clemente Winner
2014
Golden Olé - Best Specialty Beauty Service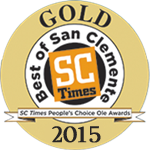 Best of San Clemente Winner
2015
Golden Olé - Best Specialty Beauty Service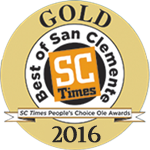 Best of San Clemente Winner
2016
Golden Olé:
Best Specialty Beauty Service
Best Spa for Massages, Facials, Etc.
Best Overall Customer Service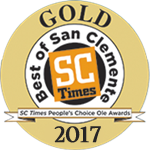 Best of San Clemente Winner
2017
Golden Olé:
Best Specialty Beauty Service
Best Overall Customer Service
Best Beauty Supply Store

Silver Olé:
Best Spa for Facials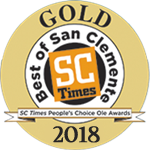 Golden Ole
2018
Golden Olé:
Best Specialty Beauty Service

Silver Olé:
Best Overall Customer Service
Best Beauty Supply Store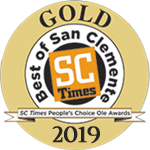 Best of San Clemente Winner
2019
Golden Olé:
Best Specialty Beauty Service
Best Overall Customer Service
Silver Olé:
Best Beauty Supply Store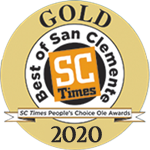 Best of San Clemente Winner
2020
Golden Olé:
Best Specialty Beauty Service
Best Beauty Supply Store