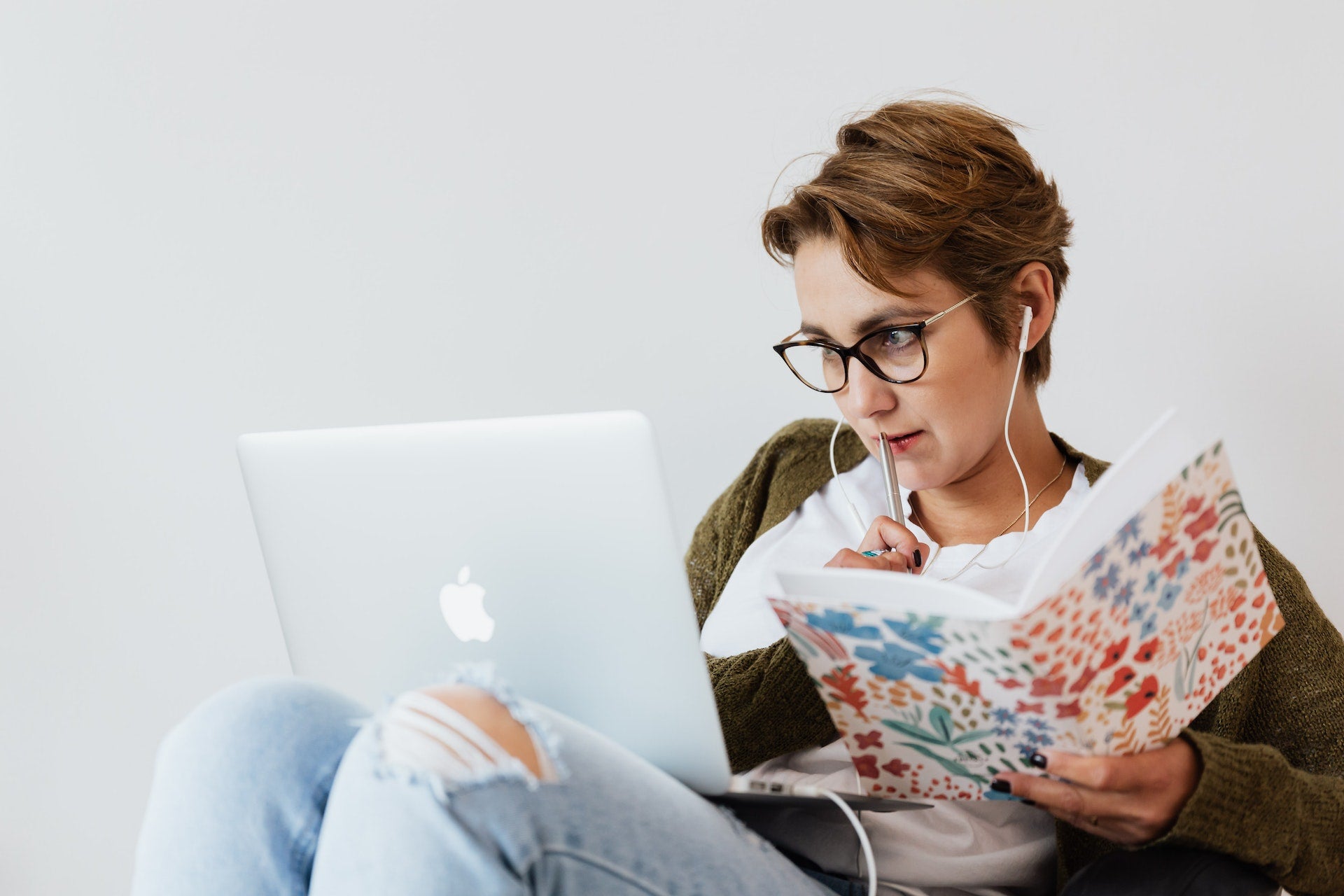 ACCESS VALUABLE INSIGHTS TO ACHIEVE YOUR GOALS
OVERCOME THE CHALLENGES OF YOUR LASH BUSINESS
Coaching with Christine
Struggling to attract and retain loyal clients?
Seeking advice on managing your lash business finances?
Need guidance on effective marketing strategies?
Looking for ways to improve your lashing techniques?
Want to streamline salon operations for efficiency?
Unlock the secrets to success with an invaluable one-hour coaching call! Drawing from my journey as a business owner who started from the ground up, I'm eager to share my wealth of experience with fellow Lash Artists, Salon owners, and Lash startups. Whether you seek guidance on a specific lash technique, application tips, or ideas to grow your Eyelash Extension business, this tailored session provides the ideal mix of insights and motivation. Schedule your 1-hour Coaching Call for expert advice and support on all aspects of Eyelash Extensions, business, marketing, and more.
ONE-HOUR COACHING CALL $195
Add the 60-minute call to your cart and then let us know the date and time(s) you're available. An invitation to the meeting will be sent to your email, connect via Google Meet or FaceTime.

LEAD EDUCATOR AND OWNER
A DEDICATED PROFESSIONAL
Graduating with a Bachelor of Arts in Business Administration, Christine Petrun entered Corporate America and paid her dues working for a Fortune-500 company. When the global economy turned, Christine looked towards her passion for Eyelash Extensions and the Beauty Industry.
In 2011, Christine Petrun began to build her skills, but she was left wanting for a more professional course than the one she had attended. After that unsatisfactory experience, Christine honed her skills via self-teaching, sought out and studied under the most skilled educators where she learned the fine art of eyelash extension application, along with the meticulous Russian Volume technique.
After hundreds of satisfied clients, some of whom wanted to learn the art themselves, Christine made it her mission to uphold industry integrity by offering Premier Education with strict professional standards. Her success stories include award-winning Lash Artists and graduates who have gone to create their own Eyelash Extension business.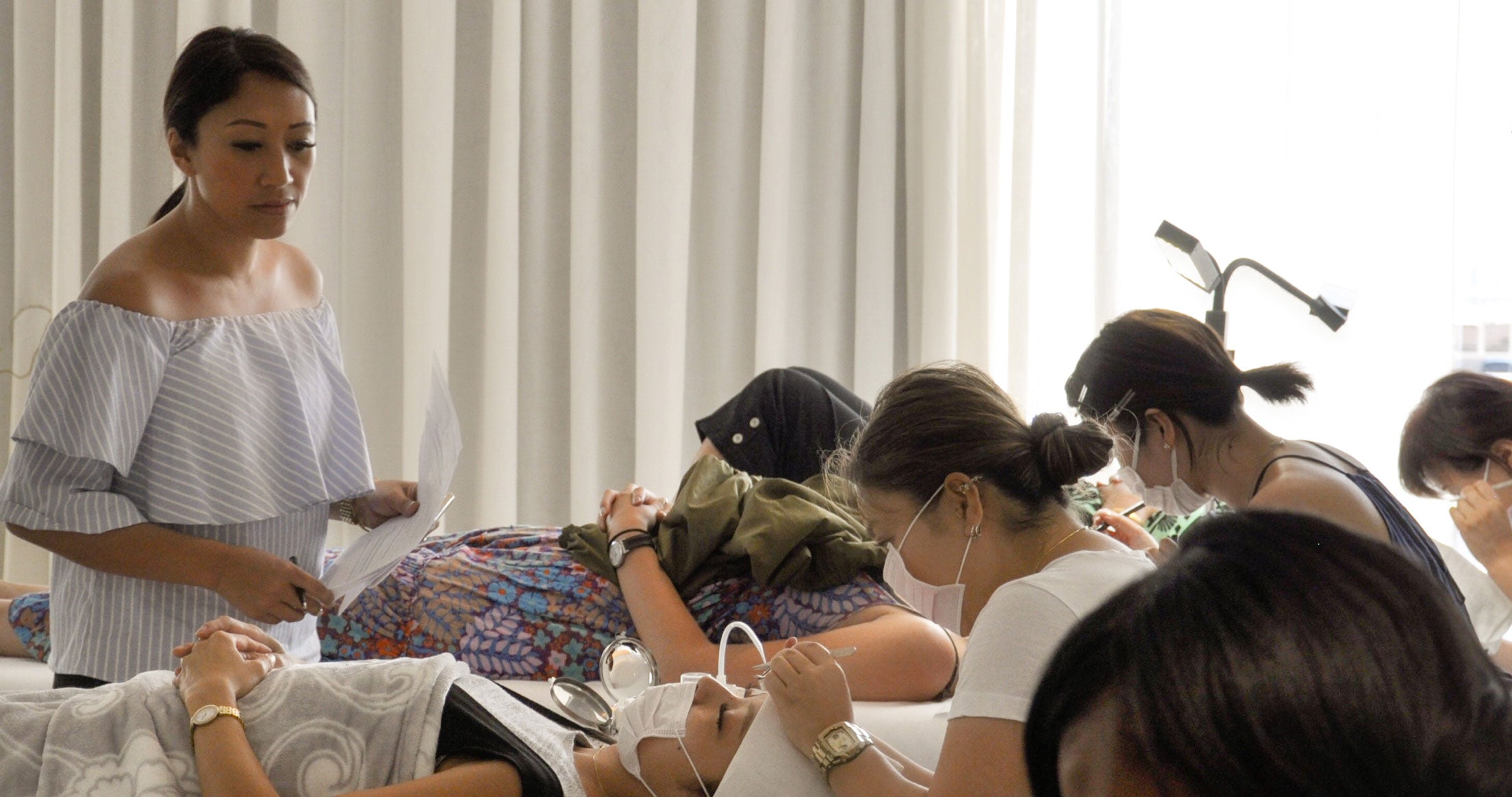 CREDENTIALS
Licensed Aesthetician in California
Salon owner, since 2012
Certified Educator, National Association of Lash Artists (NALA)
Member, National Eyelash Education and Safety Association
Member, World Association of Lash Artistry and Development
Official Judge, Lash Crown Championship, Hawaii USA 2017
Official Judge, The Championship of International Lash Competition, California USA 2018
PROFESSIONAL TRAINING
Trained under Master Lash Artist Frankie Widdows
Trained and Certified with Maven Artistry
Trained and Certified with Borboleta
Trained with Lashanarchist
Trained with Revolashion
Trained with LuxLashSociety
BOOK YOUR COACHING CALL
THE SUPPORT YOU NEED
BOOK YOUR CALL NOW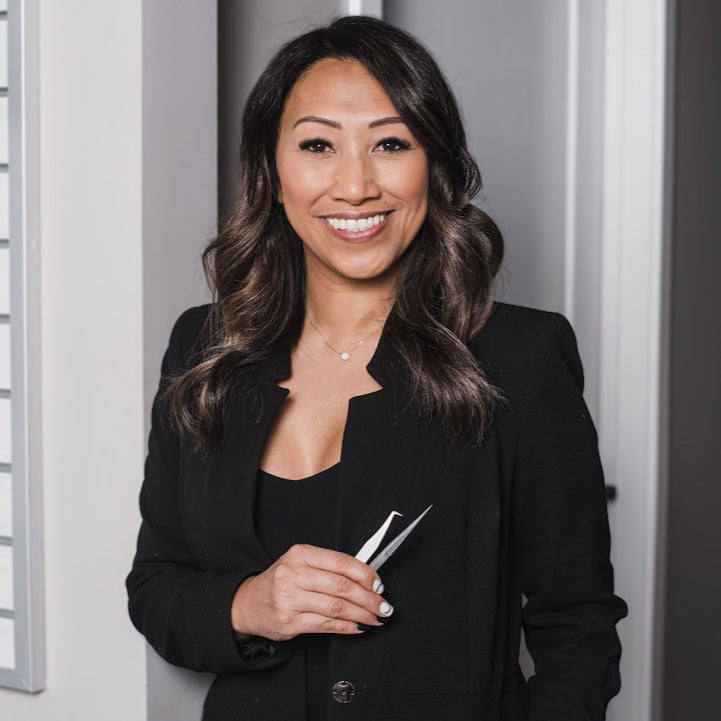 ---
Book your 1-hour Coaching call for advice, guidance, and/or support in all things Eyelash Extensions, business, marketing, etc.
Please send us your available date for the call in the notes section when you checkout.