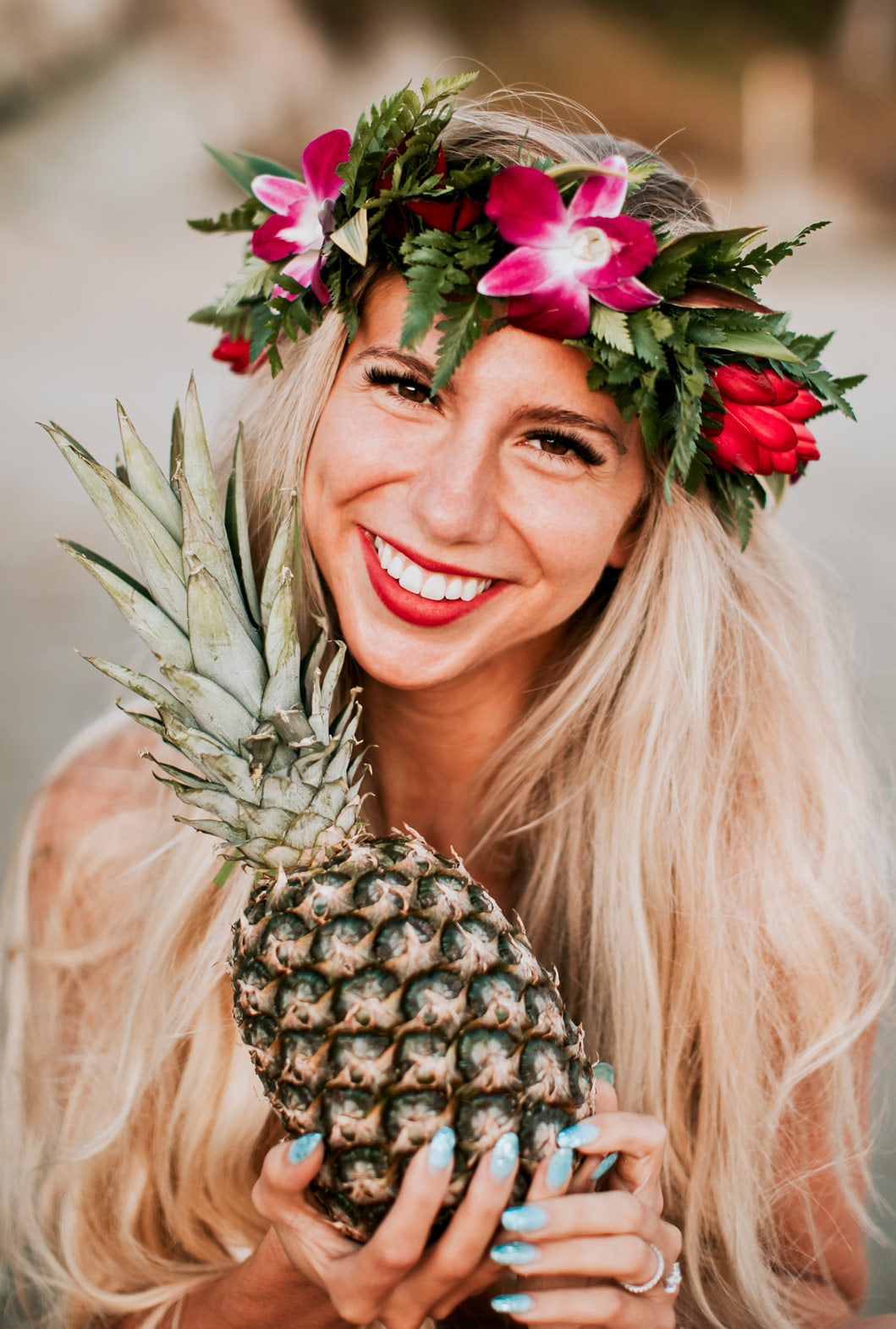 Join, Shine, Earn: Lash Ambition Awaits!
Are you a lash artist or trainer?
Eyeland Lash invites you to apply for the Aloha Lash Club, a select community of lash artists and trainers.
AMBASSADOR PROGRAM
ALOHA LASH CLUB BENEFITS
Dive into the world of Eyeland Lash and spread the beauty! As an Aloha Lash Babe (i.e., a member of the Aloha Lash Club), you'll enjoy the perks below.
INDULGE IN EXCLUSIVE LASH LUXURIES
Access privileged year-round discounts on our popular AKUA adhesive, lash trays, tweezers, and more.
GET PR BOXES THROUGHOUT THE YEAR
Who doesn't love freebies? Even better, it's your favorites along with products that haven't been released to the general public, yet!
Amplify Your Earnings, Fuel Your Passion
Earn commissions for sharing your artistry using Eyeland Lash products via your very own affiliate link.
Authentic Community of Lash Artists & Trainers
It's not just about Eyeland Lash, but you and your fellow Lash Artist in an empowering environment!
Shine on the Social Stage!
Boost your social media presence, connecting with beauty enthusiasts worldwide and inspiring the next generation of Lash Artists!
Advance Your Skills with Expert Workshops
Grow as a Lash Artist or Trainer with access to different workshops to promote the professional growth of Aloha Lash Babes.
ESSENTIAL REQUIREMENTS
Role Expectations
We would love to make this as rewarding as possible and have a few responsibilities that you would have to meet monthly.
Social Media Presence and Posts

At least 4 public posts every month on your preferred Social Media Platform; they can be images, videos/Reels/Shorts, or text that describes an Eyeland Lash product or service. (Stories or posts that expire are welcomed but not included in the count.)
Knowledge of Eyeland Lash Products

We don't expect you to be an expert on the features of our products (if you want to know, please ask!) but we do hope that you are familiar with one (or more!) of the items we share.
Share/Repost Our Promotions

A quick share or repost whenever we offer a promotion or limited time offer on our products and services.
With any of your posts related to our product or services, please include @eyelandlash so we can feature you in our Stories.
Attend Virtual Aloha Lash Babe Mixers

Once a quarter, we'll have an Aloha Lash Babe Mixer event where you'll connect over video conference with your fellow Lash Babes! It's all virtual but we will also have a year-end party!