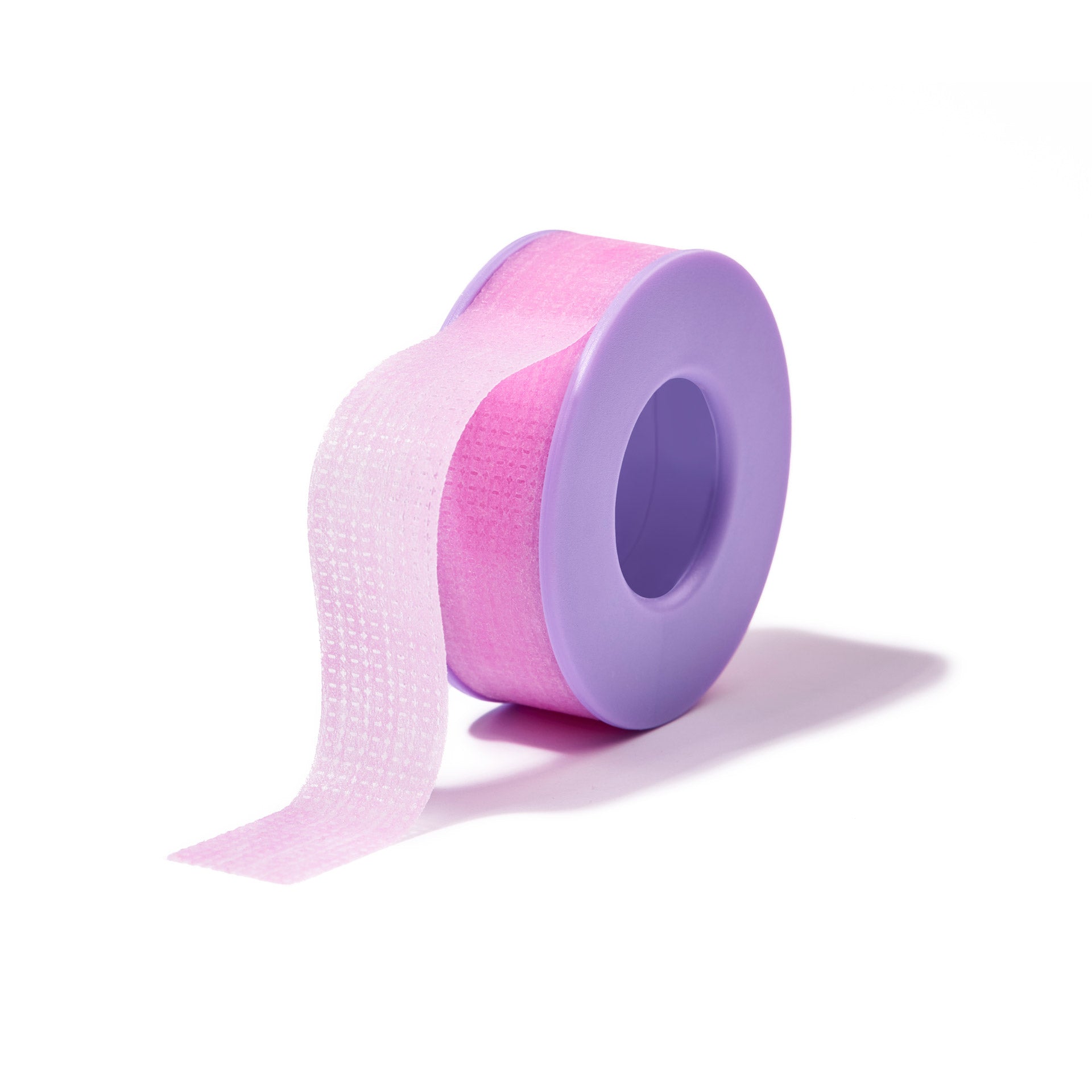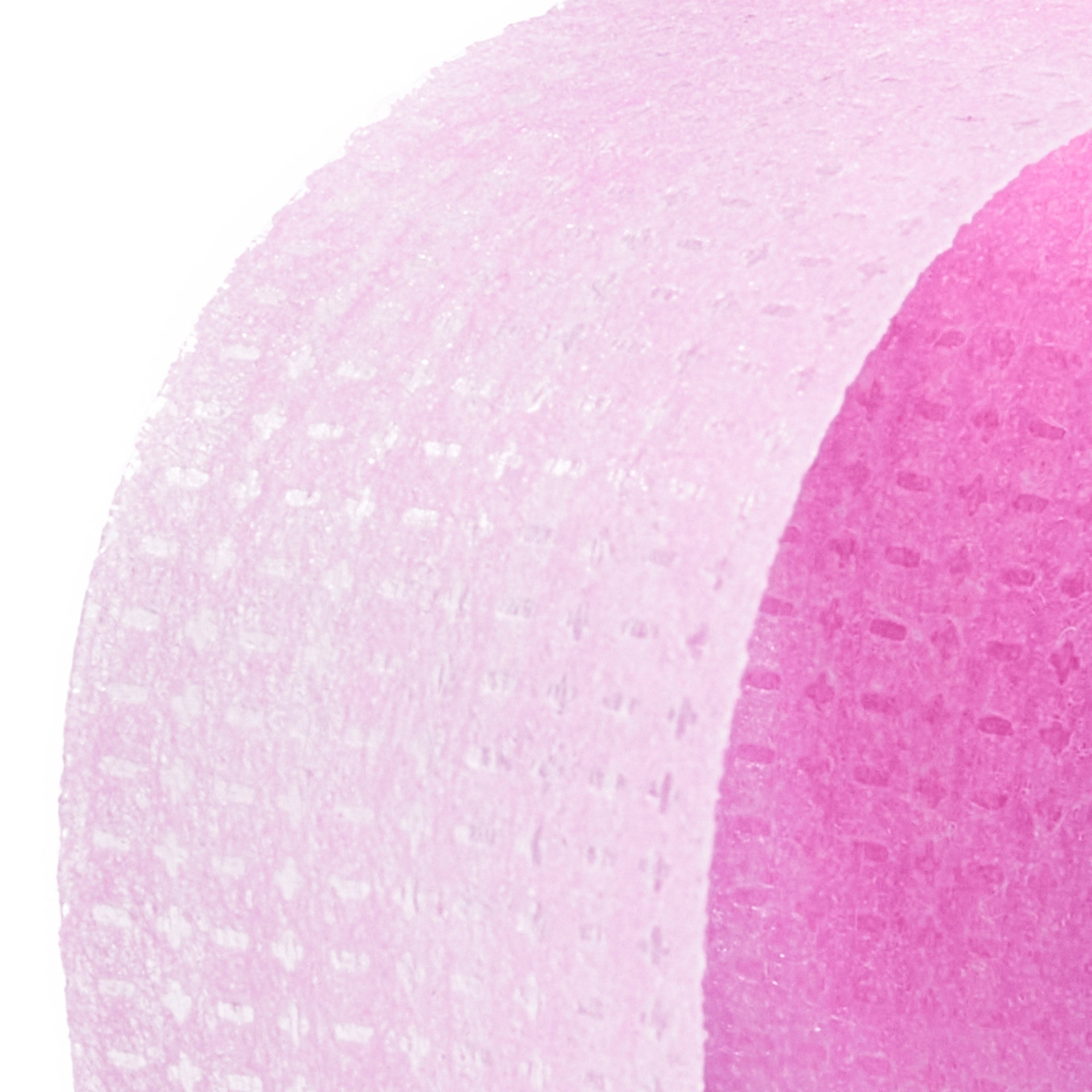 Baby Tape - Purple (2-pack)
---
Why choose the Baby tape?
Pain-Free Removal from skin and hair
Secure hold
Can be used with or without Gel Pads, depending on the Lash Artists preference
Comes in a 2-pack
APPLICATIONS
Fixing to eye pads
Fixing to hold eyelashes down for the application of eyelash extensions
PRECAUTIONS
Remove slowly along the hairline so as not to damage the skin.
Remove if irritations appear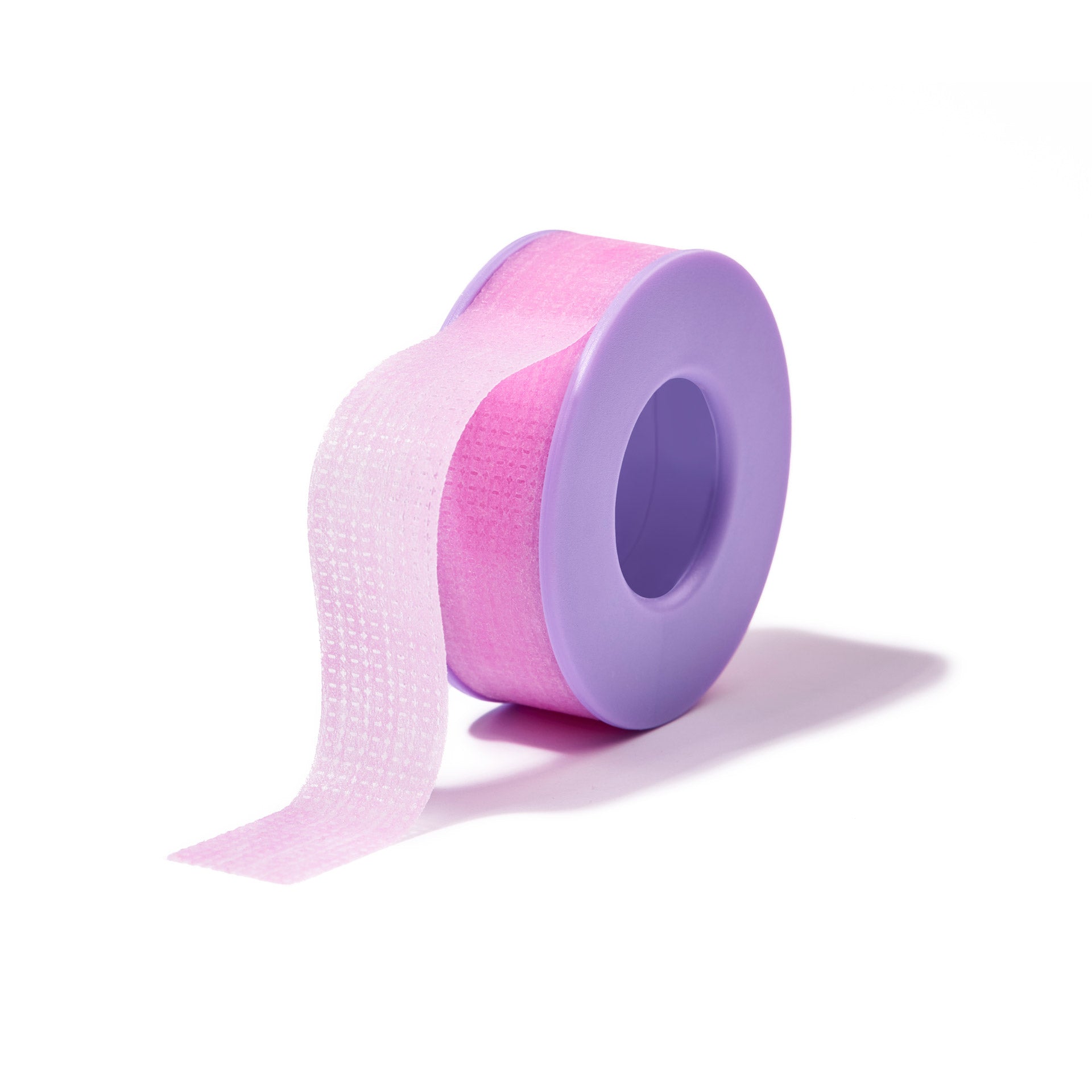 This product has no reviews yet.