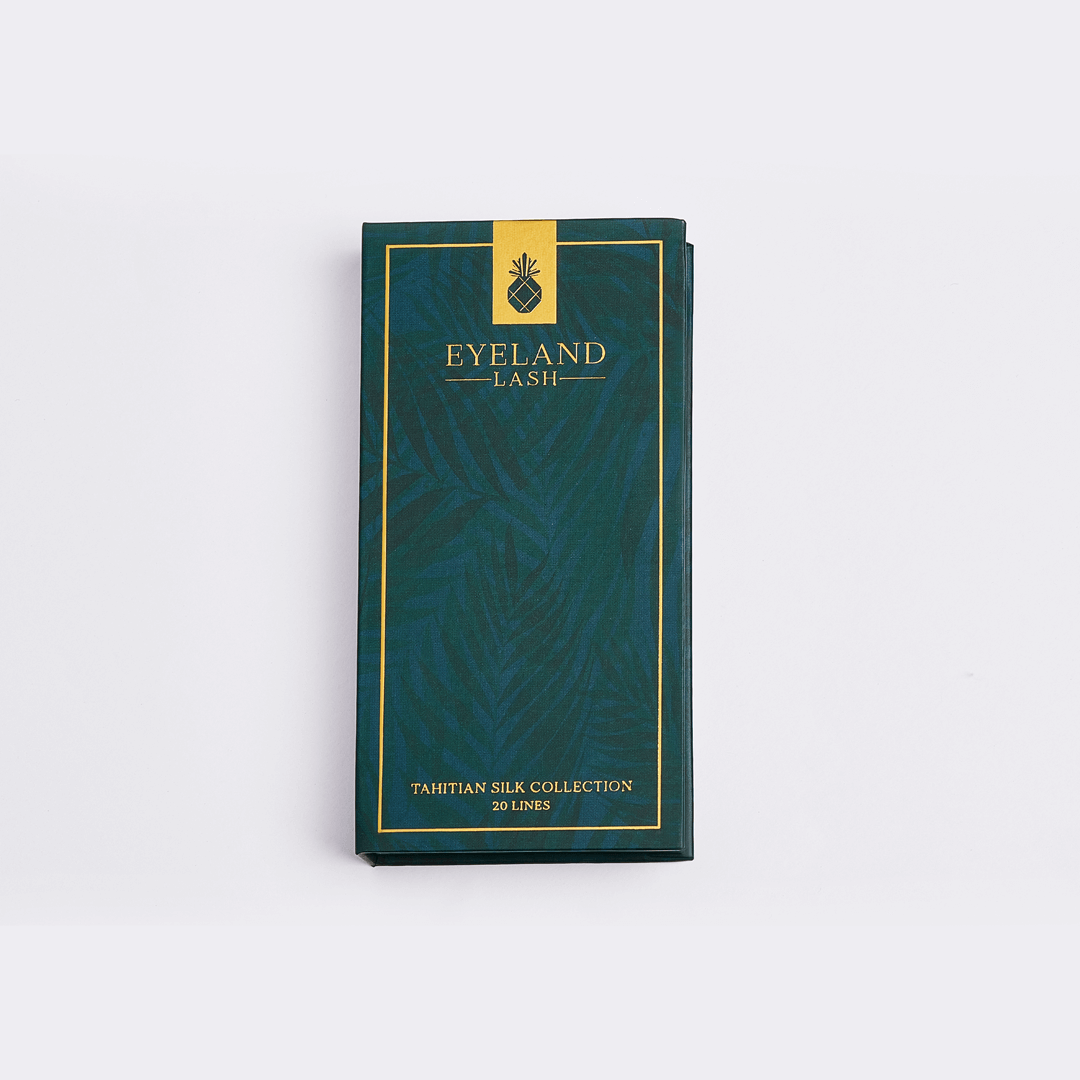 .07 Single Length Tray
---
Our Tahitian Silk Collection has the highest quality: solid black, smooth as butter, and completely stunning on every eye. Made with premium quality Korean PBT, resulting in a stable and consistent curl, these lashes are soft to the touch and flexible.
Lash Artist Dream Specs:
20 rows!
Silver foil backing
2.5mm strips with the perfect stickiness to help fan with ease
Semi-matte finish
Curl, Thickness, and Length printed on each row
Lash trays are labeled on top and bottom
Recyclable paper trays
Get your hands on all your favorite curls!